Please join AMA Charleston for a lunch and learn on Thursday, October 18th at 12:00pm where we will hear form Curt Mercadante. Curt will share his experience as a PR/ad agency owner, an executive coach and social influencer to demonstrate the impact and power of clearly defining your company's and client's purpose to drive storytelling that will build brand loyalty and build community.
About the Speaker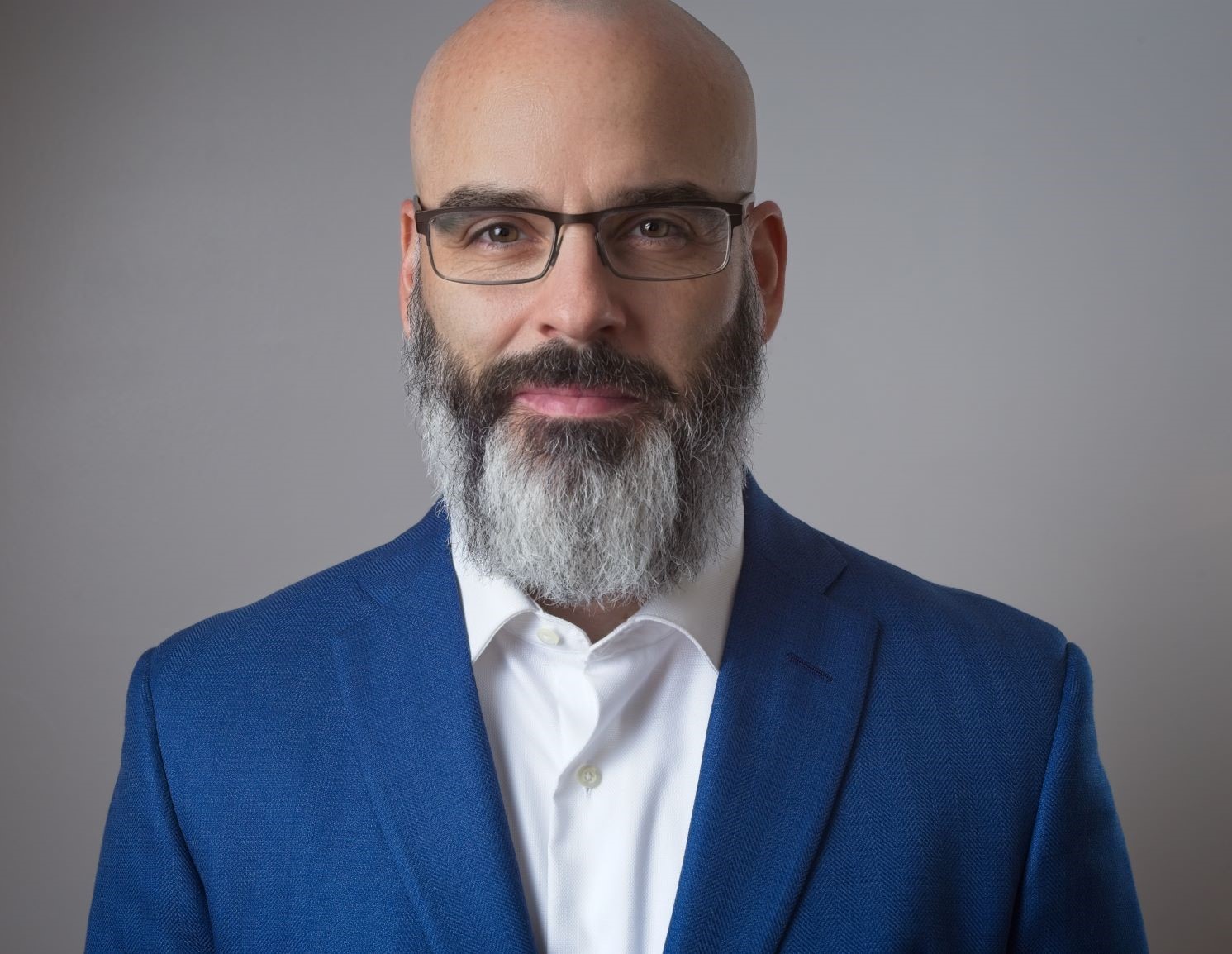 Curt Mercadante is a coach, speaker and social influencer whose mission is to save the world by helping individuals fight for lives of freedom and fulfillment. Recently named one of the 30 LinkedIn Influencers Who Built a Powerhouse Personal Brand. You actually might have seen him speaking at LinkedIn Locals Charleston.
Curt is a powerful, dynamic public speaker whose motivational videos draw hundreds of thousands of organic video views on LinkedIn each month. Het spent several decades of working in the public relations and advertising industry, during which he founded and scaled a successful agency.
In 2017, Curt pivoted to coaching and speaking, and currently coaches individuals and companies across the globe. He specializes in helping entrepreneurs scale their businesses, and organizations build more engaged, effective teams.
Curt was raised in the Chicago area and is a graduate of the University of Iowa. He and his wife, Julie, reside in Charleston, South Carolina with their four children. And, very important, Curt is a die-hard fan of the first Chicago Major League Baseball team to win a World Series this century — the Chicago White Sox.